WE HELP GROW YOUR BUSINESS
Do you need help to face the challenges of the ever-changing world? We have got you.

Philin AM LLC is your partner every step of the way: from creating and developing it to helping you implement socially significant projects.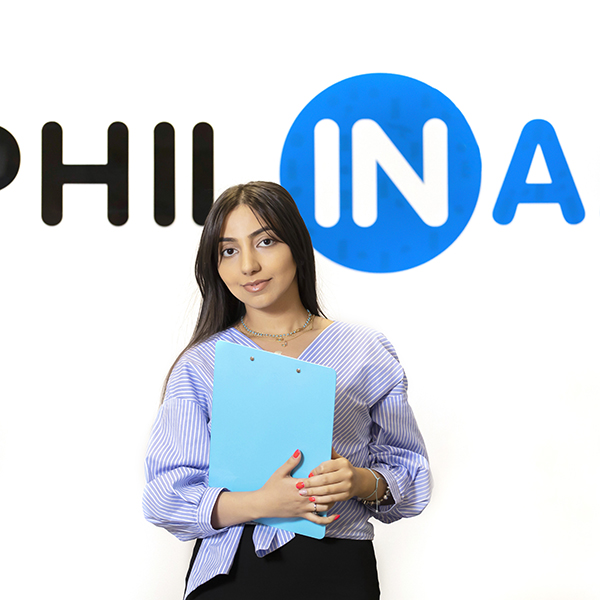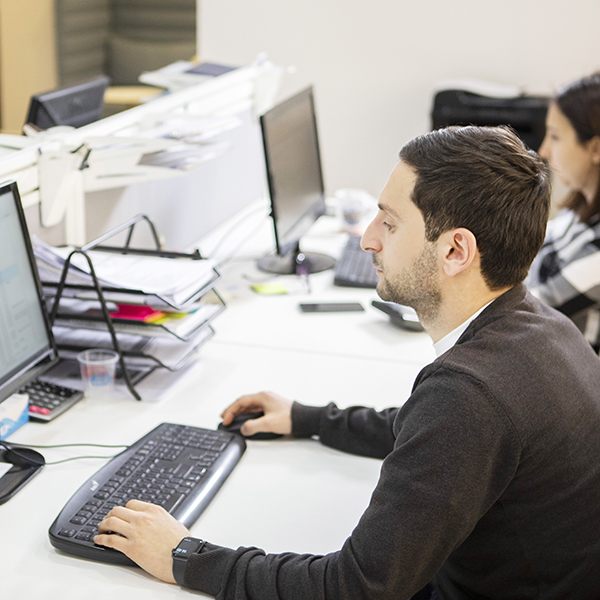 About us
Philin AM LLC is the partner of owners of capital in creating, promoting the business and solving social problems.

We will help you create the New Generation Business: strengthen and support your teams, reduce the risks and successfully solve infrastructure problems.

An important component of our mission is to support the development of Armenia, help the charity sector in Armenia become professional, systematic and large-scale.
Our Values
Trust: By promoting the ideas of transparency and accountability, we build trust in business, particularly in charities.
Professionalism: We help our clients find optimal solutions guided by the best international standards.
Involvement: We always try to find the real need of your business and help solve it.
Durability: We understand that business and charity need long-term solutions, so we strive to build an optimal, reliable strategy from the very start.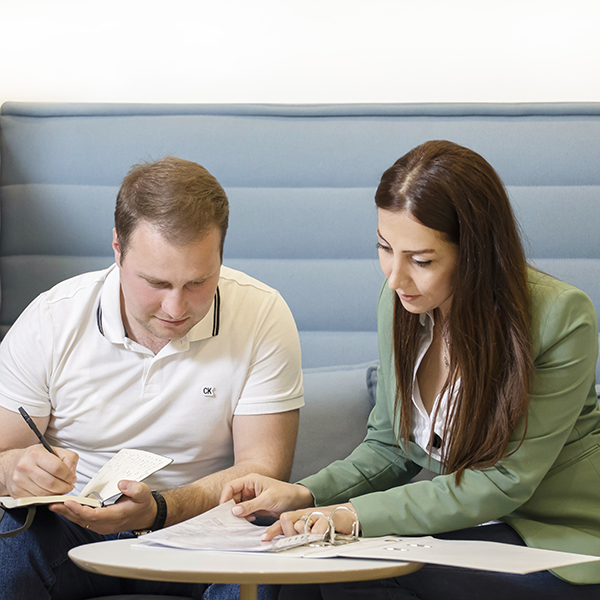 Services
In today's fast-paced world you need to look ahead if you want to stay ahead. Our experienced consultants will help you build a capable company, achieve competitive advantage and ensure sustainable long-term growth.
We offer the following services: